The WCTP at the University of Mississippi is pleased to offer our annual

FREE

ONLINE Summer Bootcamp!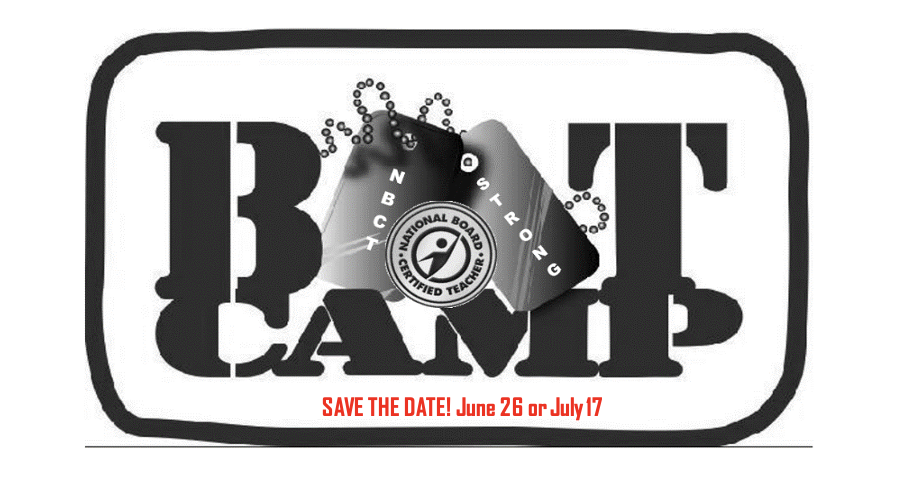 Two Dates (Same Workshop) – Choose one!
June 26 (Monday) or July 17 (Monday) from 9:00 am to 4:30 pm.
Central Time Zone
This workshop introduces teachers to the National Board Certification process, discusses the components, and provides how to get started.
This Bootcamp is only for non-Mississippi teachers!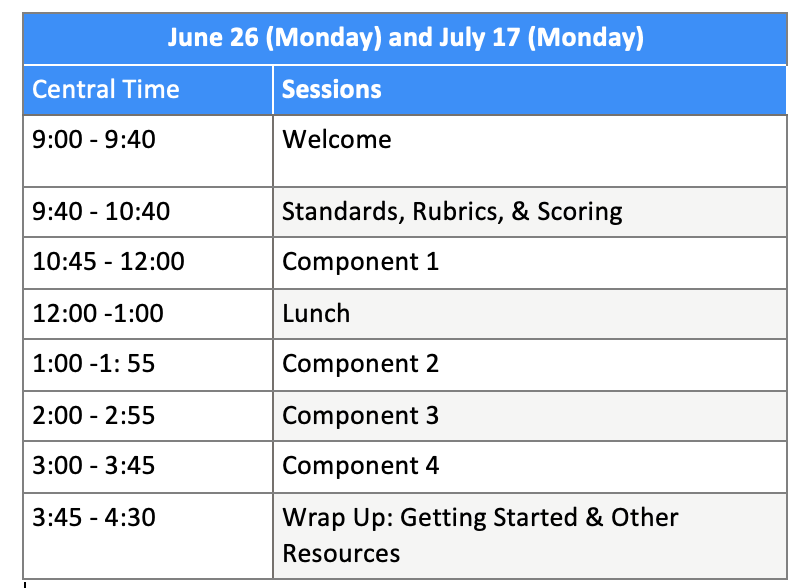 Check Out Our Independent National Candidate Support Program
Here! WCTP 602
WCTP 602 is an independent Blackboard course.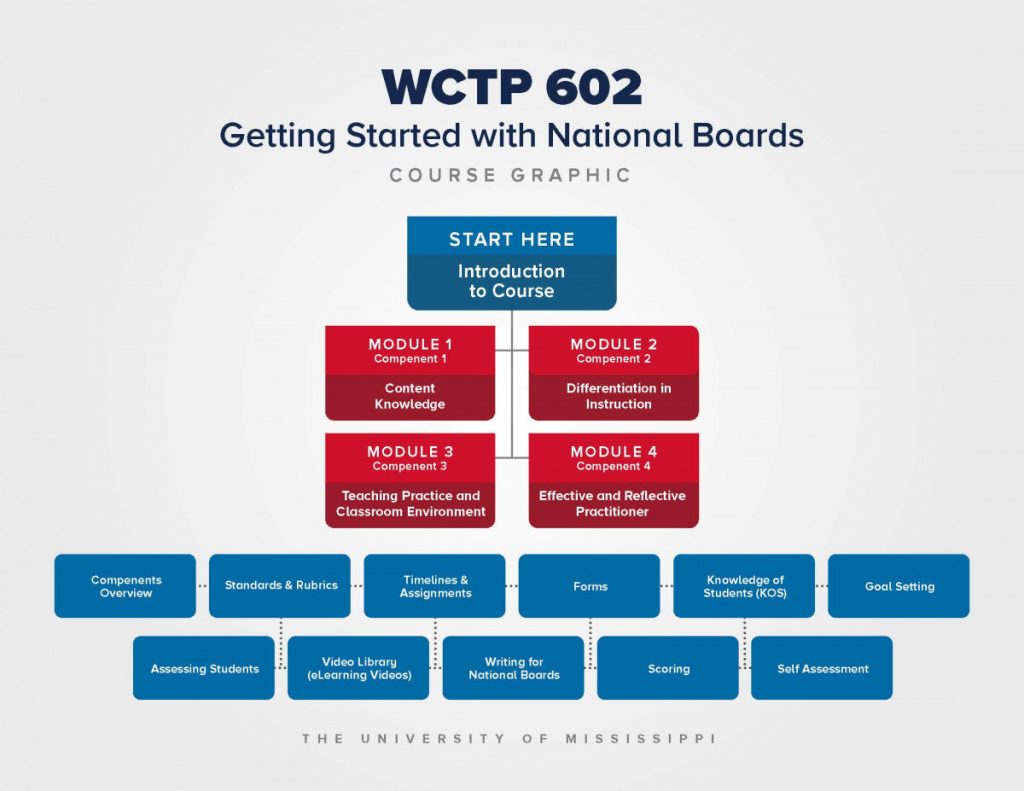 Tammy Kirkland's National Board Fellow Passion Project:
National Board Certification Roadmap (Infographics) 
Before you leave, join our FREE Google Classroom!! 
National Board Certification for Non-Mississippi Teachers