MOC Mentors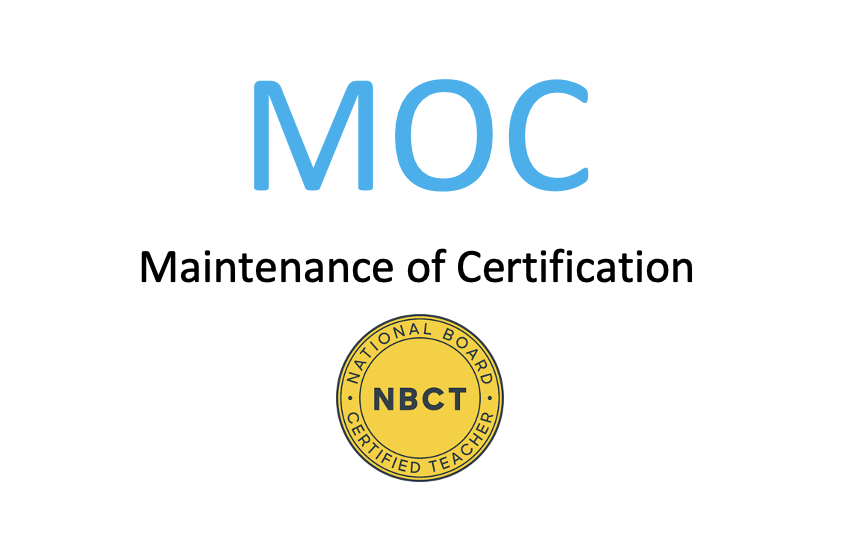 The WCTP is pleased to offer MOC candidates access to independent mentors, meaning you pay them rather than the WCTP.
If you would like a MOC mentor, please, reach out to them using the email provided below.
Mary Margarett King, MA English, NBCT, MS 2014 Teacher of the Year
$200.00  
mmking1979@gmail.com
662-266-1662, Online
Service Description: Two or three whole groups and the remaining sessions are one-on-one Zoom.
Accepting: Mississippi and National Candidates

Susan Martin, MA Curriculum & Instruction, NBCT 
$ 200.00  
susan.martin@leecountyschools.us 
662-231-5542
Face-to-Face – Tupelo  and Online
Accepting: Mississippi Candidates


Angela Victory, NBCT, MA Curriculum/ELA, Practitioner of Distinction
$200.00 
angela1829@gmail.com 
661-316-1383
Online
Accepting: Mississippi Candidates 

Madison County Mentors
Madison County provides free MOC mentoring to Madison County NBCTs.
Accepting ONLY Madison County School District NBCTs
Princess Thompson, NBCT 
MCSD National Board Coordinator 
pthompson@madison-schools.com 
601-500-0688    
*Madison County teachers, email Princess, and she will match you with a MOC mentor.
ADDITIONAL INFORMATION
The fee varies by mentor
MOC Memorandum of Understanding 
Mentoring – Meets September – May
Mentors will provide MOC candidates with a schedule. 



National Board Candidate Support for Mississippi Teachers is also offered through the WCTP. For more information, CLICK HERE