Online Candidates and WCTP 601
Online candidates are those who either cannot attend face-to-face mentoring due to distance or simply prefer the convenience of online.
WCTP 601 – Is the curriculum for online candidates.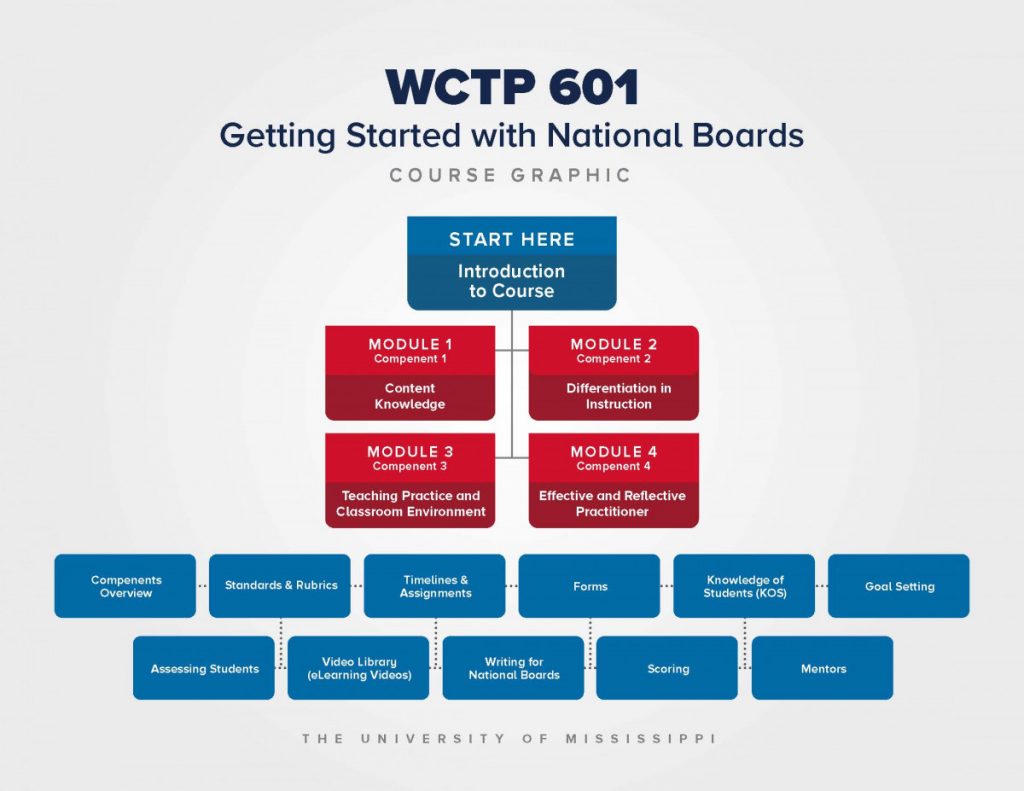 Online Candidate Protocol
WCTP 601 is used as the support curriculum for online candidates. The course includes suggested assignments for each component. This is simply to provide a starting point and to help assist candidates in successfully completing their components.
Online mentoring now includes Face-to-Face monthly Zoom meetings!
Candidates
Login to WCTP 601
Watch the Online Candidate Video
Follow the instructions of the Online Candidate Video: Print out the Survival Guide and the WCTP 601 At-a-Glance Document
Your mentor will contact you and provide a schedule for your monthly Zoom meetings.
The WCTP suggests that candidates follow the assignments as laid out in the WCTP 601 modules.
Complete the Component 1 module.
Complete desired other Component modules