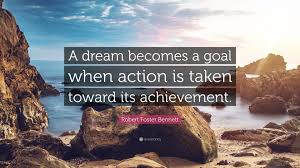 COVID has stopped many things, but it has not stopped National Board Certification!! It's still available, and a large number of teachers have already signed up.
However, what has changed is how the teachers
are choosing to complete the process.

You can complete the process in one year, two years, or three years. Many are choosing to simply do one component this year, such as Component 1, the assessment. The National Board has granted candidates numerous exceptions to accommodate for COVID-19.
The National Board allows candidates to take up to three years to complete all four components. It's YOUR choice.
If you do one component this year, you can still finish the process in two years if you complete the remaining three components next year.
or…you can complete the remaining three components over the following two years.
Of course, you can still do the entire process in a year or choose the two year, one component a semester option!
Mentoring starts in September, but candidates will join us through the end of February!! Mentors are trained to work with candidates joining throughout the year.
Did you know that our program typically certifies 50% of Mississippi's new NBCTs each year?
Did you know that ALL of our candidates are placed in the most thorough candidate support online course available? WCTP 601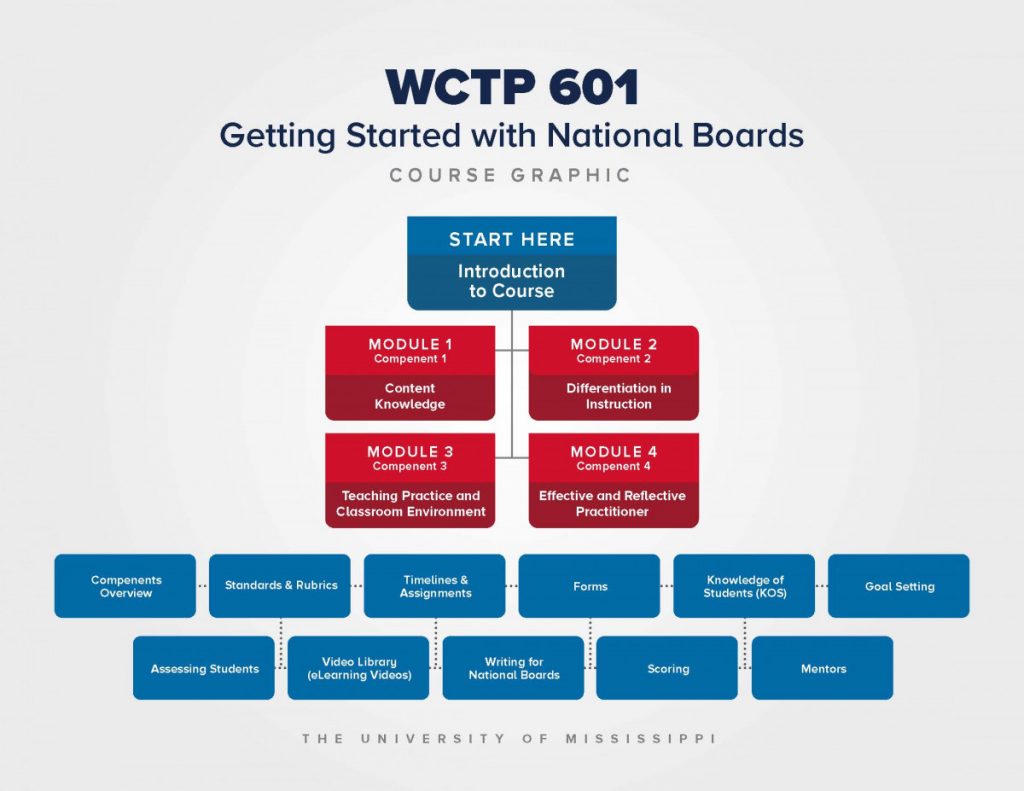 Did you know we also place each candidate with a trained NBCT?

Did you know that we offer both face to face and online candidate support? To us online candidate support isn't just swapping emails. We host face-to-face monthly Zoom meetings!! 
Want to know more? Watch our online interest meeting: Interest Meeting
Enroll in our FREE Summer Google Classroom: Summer Training
National Board Visual Roadmaps

Join us now! 
Step 1: Register for National Boards
Step 2: Complete our WCTP (MS) Application
Questions? Email Tammy Kirkland, NBCT at kirkland@olemiss.edu

Reasons to Complete National Boards
(1) Unprecedented Professional Growth (earn CEUs)
(2) Financial Incentives
MDE will reimburse all first time candidates after you receive your score report.
Annual Certification Stipends 
Mississippi ANNUAL NBCT Stipend is $6000
$10,000 Stipend for teachers in the following 16 counties: Adams, Amite, Bolviar, Claiborne, Coahoma, Issaquena, Jefferson, Leflore, Quitman, Sharkey, Sunflower, Washington, and Wilkinson, Yazoo, Tallahatchie, and Holmes. (See House Bill 207)

WCTP has an annual enrollment fee of $100. This fee includes any amount of components you choose to complete (we do not charge by component), enrollment in WCTP 601, a mentor, and additional trainings. *This fee is scholarshiped for candidates in the 16 identified counties. The fee is due by November 1 for candidates that register in the fall and February 28 for candidates that enroll after November 1
*The National Board has waived their annual registration fee for candidates that deferred or took an extension due to COVID; likewise, the WCTP has waived the annual $100 enrollment fee for these candidates as well.