2023 NBCT Pinning Ceremony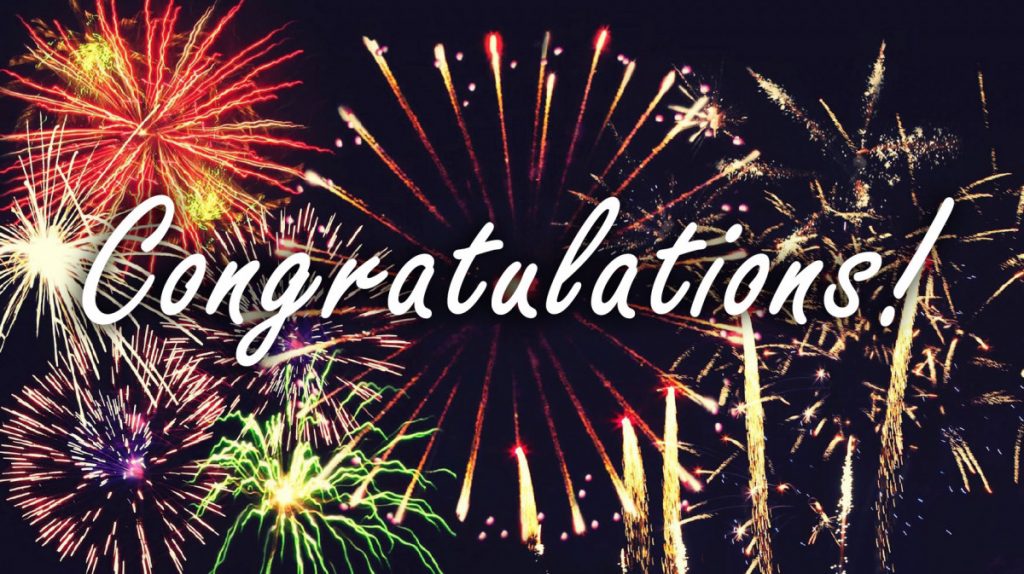 This event has reached room capacity. We would still like to celebrate with you! Please, email kirkland@olemiss.edu and provide an address to where your NBCT pin can be mailed. 
Additional MPE National Board Certificate – You must register for Pinning Ceremony by February 1 in order to receive a certificate!! (They are so nice!)
Who – New NBCTs who just certified in December 2022 and participated in the University of Mississippi's World Class Teaching Program. Please, bring your family to celebrate with you!!
When – Saturday, February 18, 2023
Time – 9:45 AM – 12:00 PM
Where – Insight Park, Oxford, MS. 850 Insight Park Ave, University, MS 38677 (A GPS will bring you here). Make sure you come round back of the building.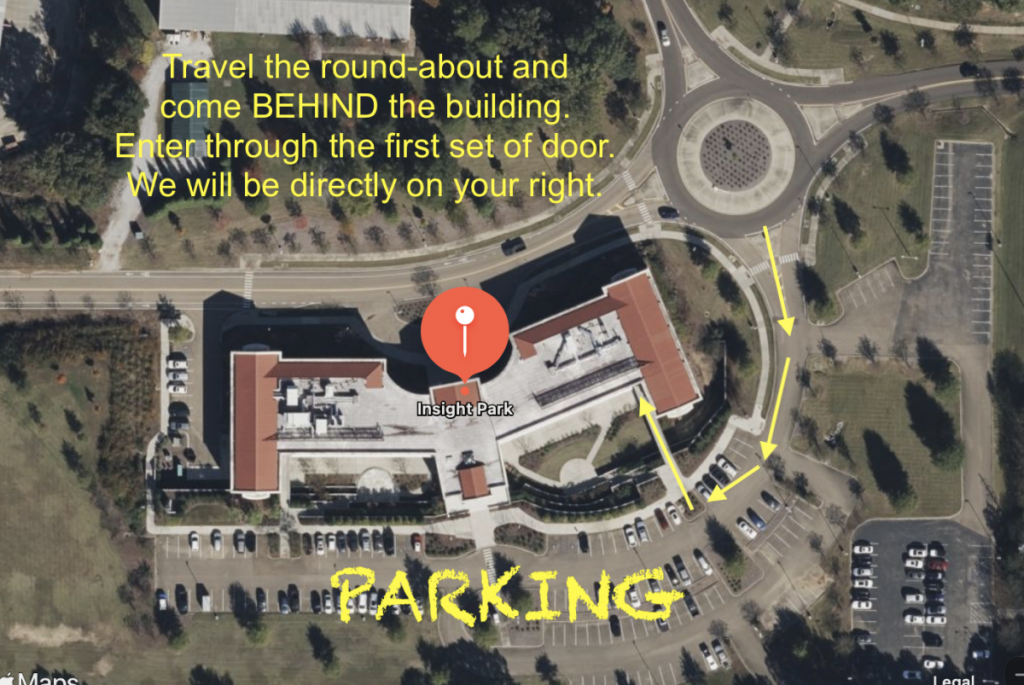 If you are unable to attend, please email me at kirkland@olemiss.edu. Send your home address, and we'll mail you your pin.  Thank you!

* Madison County NBCTs and Oxford City School NBCTs will be pinned at school board meetings. However, you are still welcome to attend this pinning ceremony too.