National Board Certification Interest Information
Interested in learning more about National Board Certification?
This page is for you.
Watch our National Board voice-over Interest Meeting presentation. It will provide you with the basics about National Board Certification and candidate support through the World Class Teaching Program.
Click on the image below to watch the presentation. (30 mins.)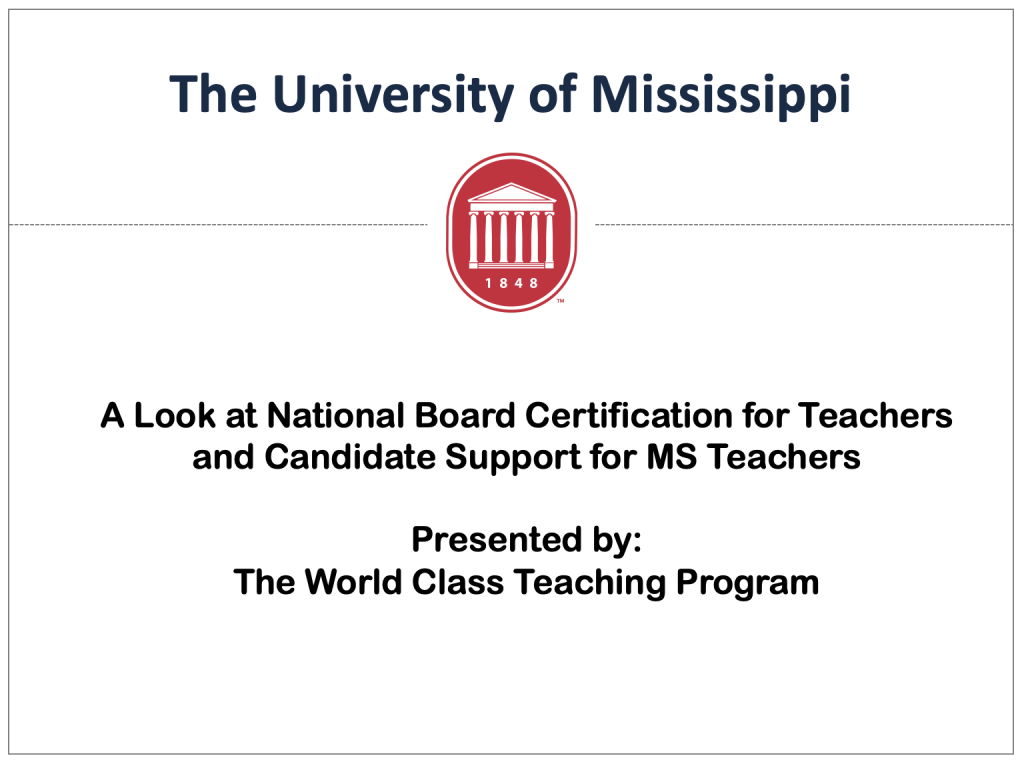 Do not skip this step. It includes lots of valuable information that you need to make decisions.
Choosing Your Certificate Area
Remember, your certificate area is based on what you teach not your certificate certifications. If you have a choice between certificates, make your choice based on Component 1, the assessment.
Available certificate areas
Choosing the right certificate
Component 1 at a Glance

Preparing for National Boards
We always recommend that all candidates attend our summer training, but if you did not, that is okay. You will find ALL resources here from our Bootcamp including video presentations!
Click on the Padlet below for access.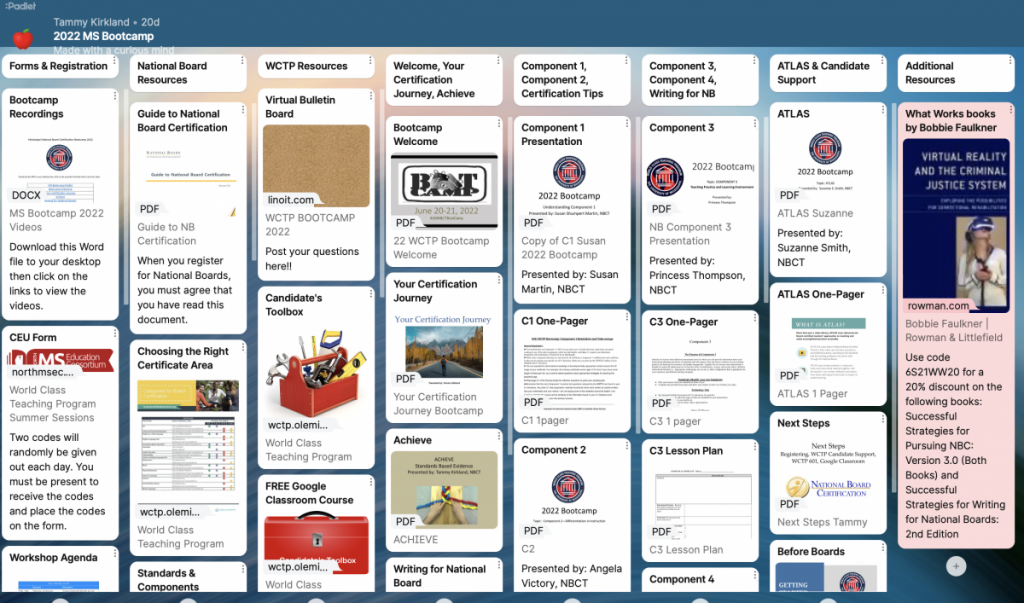 The Candidate's Toolbox (click on Toolbox)
Live links to all your National Board documents including standards, components, and The General Portfolio Instructions.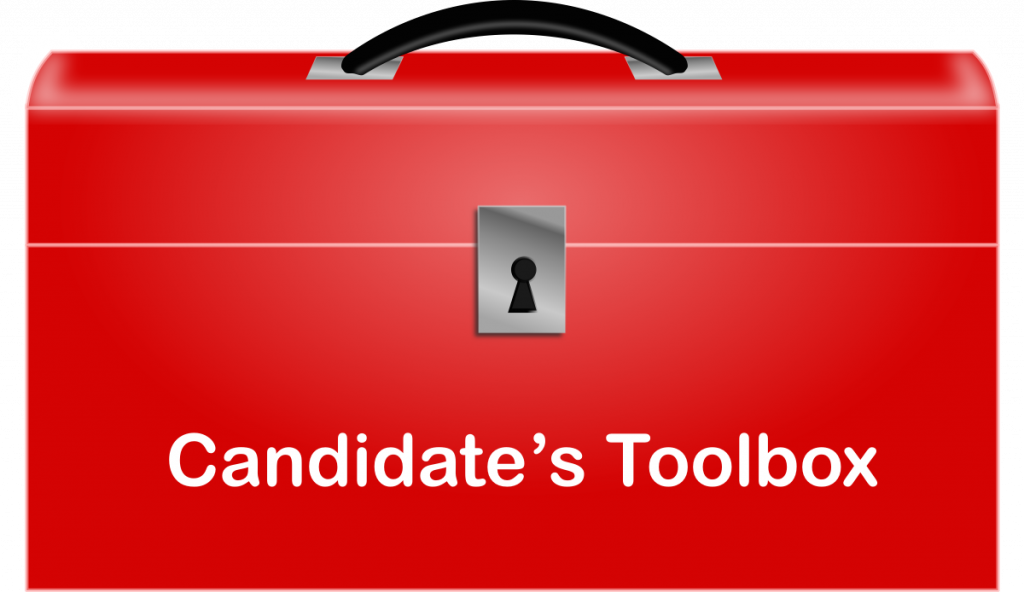 Ready to get started? 
Make sure you have watched the presentation before you complete these steps.
Step 1.  You need to register with the National Board. You can do that here: Register with the National Board. 
You will be prompted to agree that you have read the following document when you register. Guide to National Board Certification
Step 2. Register with the World Class Teaching Program. You can do that here: Register with the World Class Teaching Program
National Board Payment Plan
The National Board has a payment plan. You can learn about it here.
What happens next?
Once we have received your application, you will receive login information to WCTP 601. We will also place you with a mentor. Your mentor will reach out to you. Check out WCTP 601 Here: WCTP 601
Mentoring begins in September. However, candidates join us all year long!

Questions? Email Tammy Kirkland, NBCT, Program Coordinator
kirkland@olemiss.edu