Give us the tools, and we will finish the job.  -Winston Churchill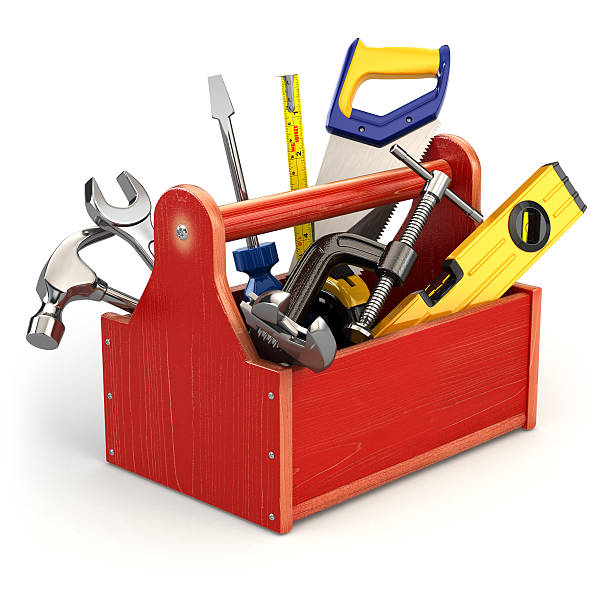 Using All the Tools in Your Toolbox
(Instructions, please read.)
Before You Attend Mentoring
(click to view)
National Board Resources
When teachers register for National Boards, they agree to the fact that they have read the following document:
Guide to National Board Certification
IMPORTANT: ALL forms associated with a component download
with that component in a folder.

Registration Guide

Standards and Component Instructions

General Portfolio Instructions
Electronic Submission Guides & Resources
(Tons of resources on this page!)
Online Assessment Center Tutorial
(Link is toward the bottom of the page. The tutorial opens in browser)
Component 1: Content Knowledge Assessment Center Policy and Guidelines
Video Release Forms
Student Release Forms
English
Spanish
Chinese
Adult Release Forms
English
Spanish
World Class Teaching Program Resources
Timelines
Suggest Component Deadlines & Assignments
WCTP 601
WCTP Application for Candidate Support
* Only available to Mississippi teachers.