All summer trainings have been completed, but you can access all of the Bootcamp resources including video recordings by clicking the following link:

MS Bootcamp 2022
Due to the many COVID hardships teachers have experienced,
the WCTP at the University of Mississippi offered a FREE ONLINE Zoom workshop.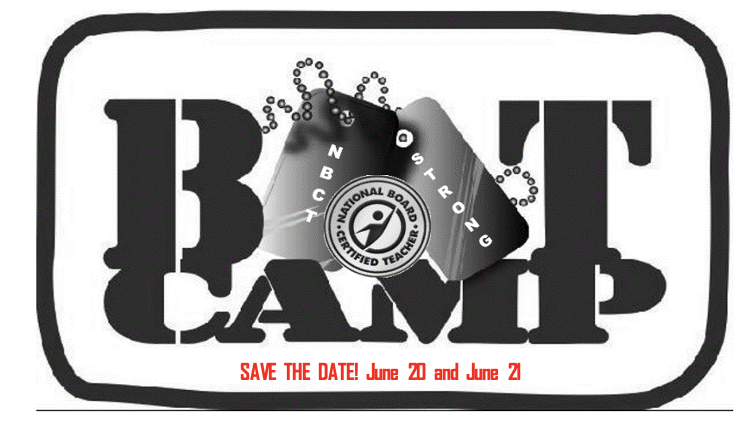 University of Mississippi – World Class Teaching Program
(Mississippi Teachers)
June 20 – 21
Online – Zoom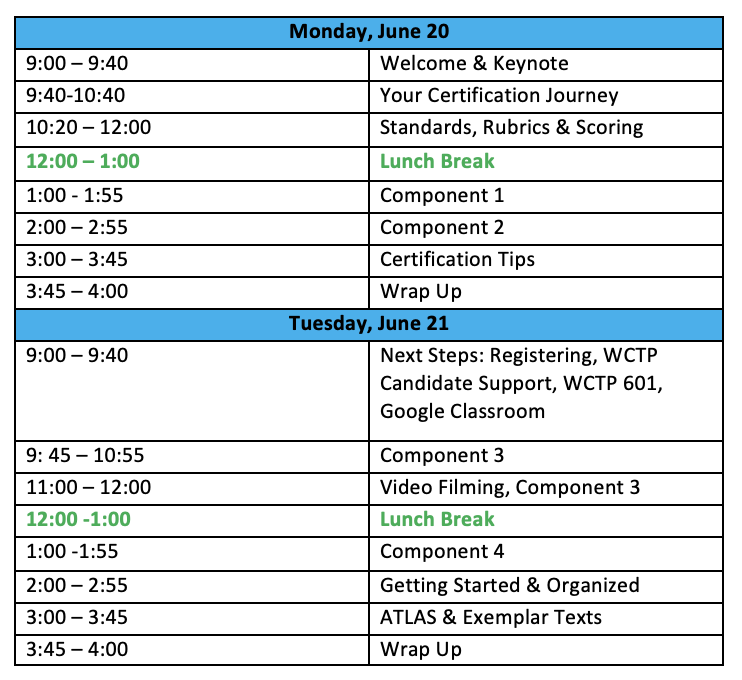 All our candidates are placed in our one of a kind, Blackboard candidate support course, WCTP 601. Learn more about it here: WCTP 601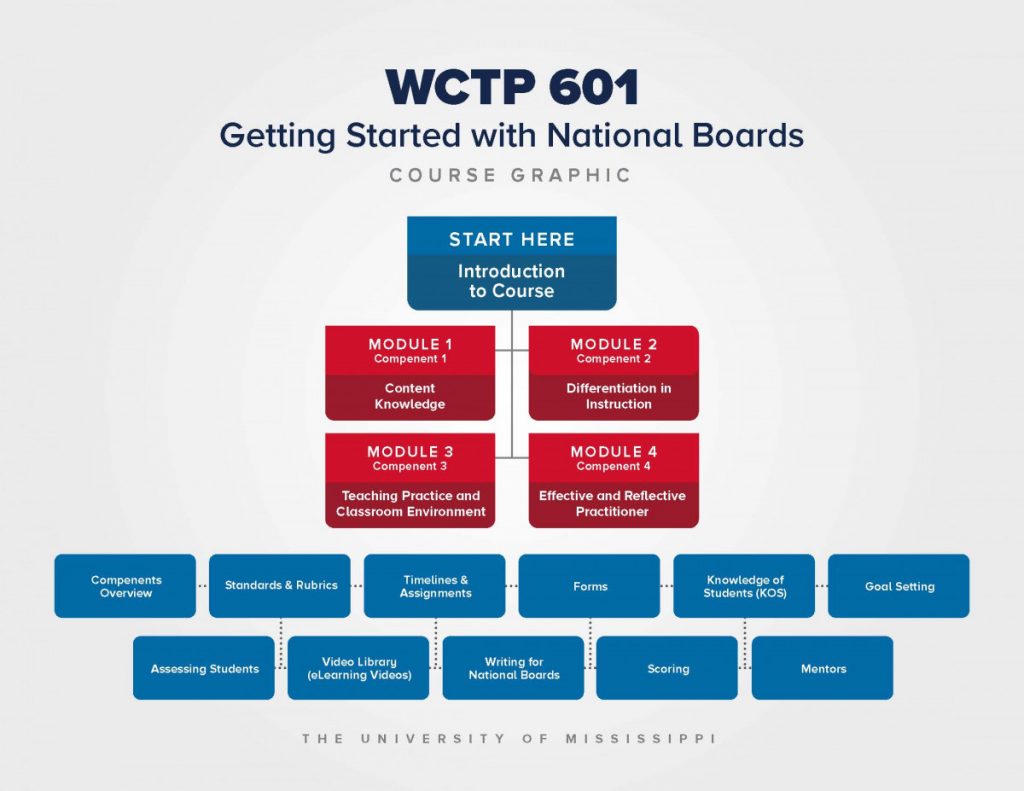 Tammy Kirkland's National Board Fellow Passion Project:
National Board Certification Roadmap (Infographics)
Before you leave, join our FREE Google Classroom!!
National Board Certification
Participates will receive an email with login information
a week before the Bootcamp.