The following programs can be used to edit your videos.
Mac: Quicktime
This program is installed on ALL Macs. To locate the program go to Finder/Applications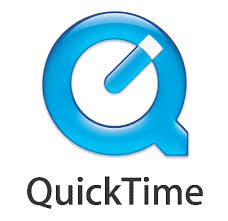 To use Quicktime, Open the program and then go to File/Open File then Edit
A yellow toolbar that you can manipulate will open up on the bottom of your screen. Simply select the portion of the video that you want and then go back to Edit/Trim.
PC: