To receive a certificate from MDE, you must register by May 2.
2022 NBCT Pinning Ceremony
Register Now
If you are unable to attend, please email me at kirkland@olemiss.edu. Send me your home address, and we'll mail you your pin. Also, if you'd like to be featured in our PowerPoint, please, send us your certificate area and school along with a picture! Thank you!
2022 NBCT Pinning Parade
This event will be a Come & Go. NBCTs will be pinned, receive an NBCT Teacher Banner, and other happies. Photos will be taken and used to create a PowerPoint, which will be shared on Facebook.
Where: Insight Park on the Ole Miss Oxford Campus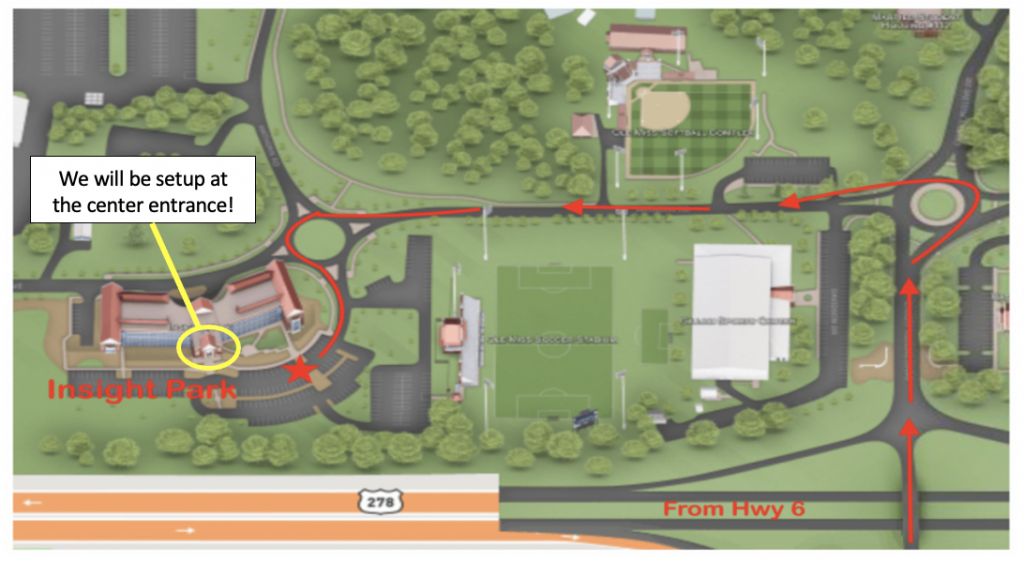 When: Saturday, May 14, 2022
Time: 8:00 am to 12:00 pm Times will be staggered. NBCTs will be prompted to choose an available time slot when they register.