Due to the many COVID hardships teachers have experienced,
the WCTP at the University of Mississippi is pleased
to offer this FREE ONLINE Zoom workshop.

Two Dates (Same Workshop) – Choose one!
June 13 (Monday) or July 25 (Monday) from 9:00 am to 4:30 pm.
Central Time Zone
This workshop introduces teachers to the National Board Certification process, discusses the components, and provides how to get started.
This Bootcamp is only for non-Mississippi teachers!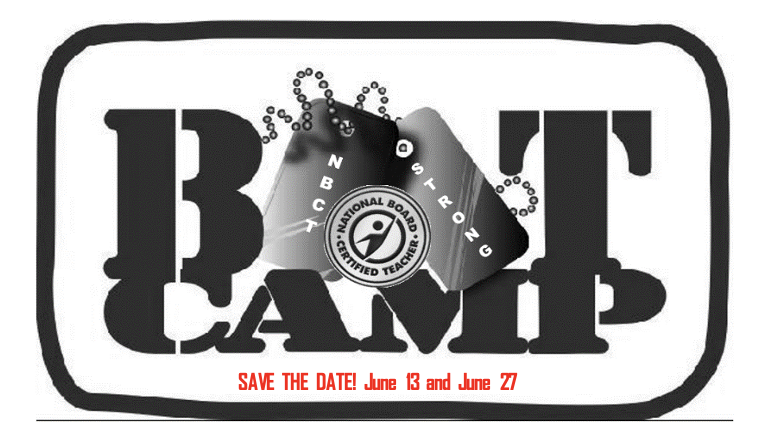 Register Here: 2022 WCTP National Board Certification Bootcamp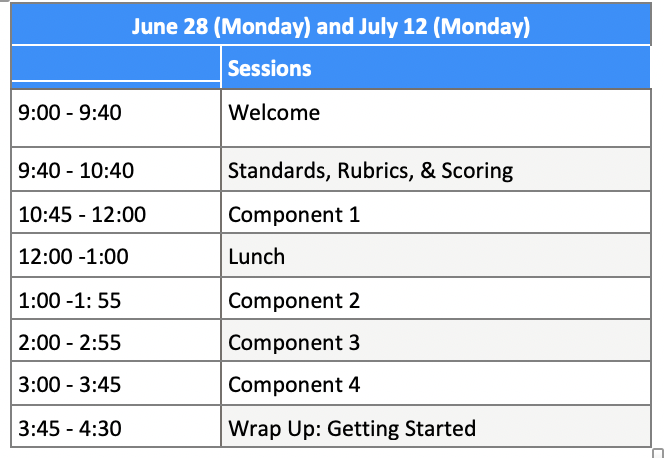 Check Out Our Independent National Candidate Support Program
Here! WCTP 602
WCTP 602 is an independent Blackboard course.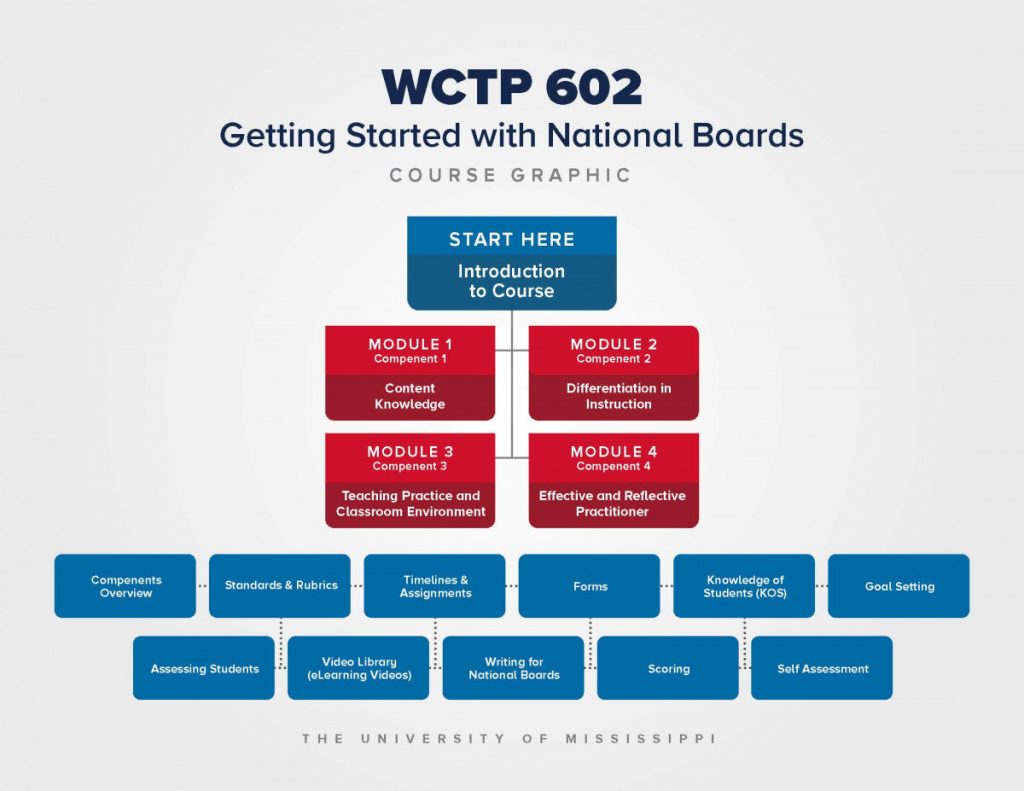 Tammy Kirkland's National Board Fellow Passion Project:
National Board Certification Roadmap (Infographics) 
Before you leave, join our FREE Google Classroom!! 
National Board Certification for Non-Mississippi Teachers