Spring 2018 National Board Interest Meeting
Mark Your Calendars!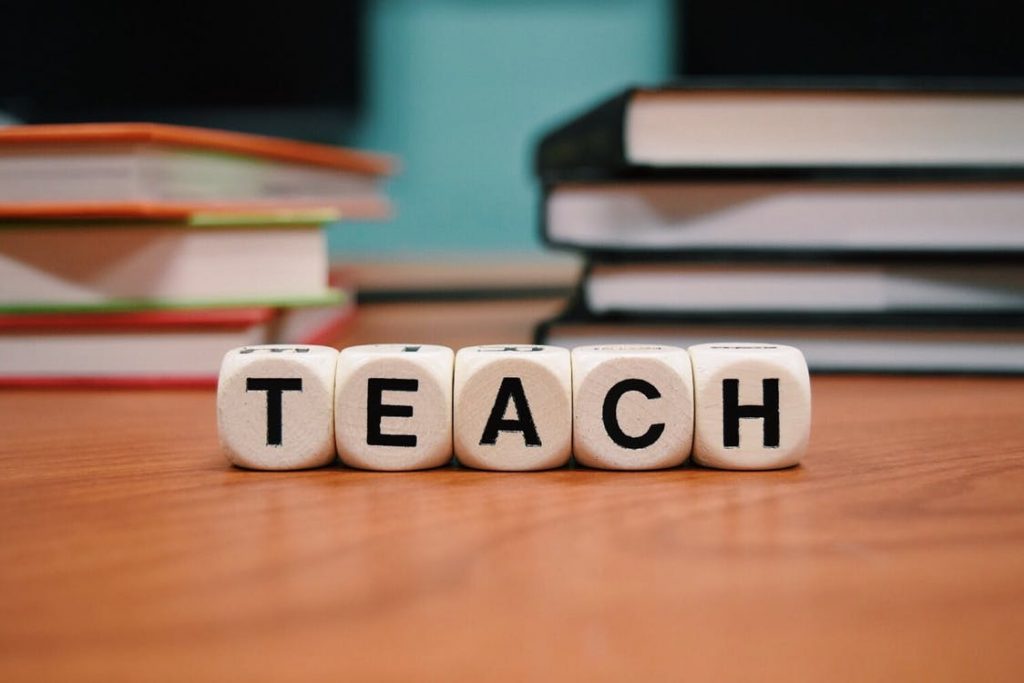 When: Saturday, April 21, 2018 at Insight Park on the Ole Miss campus.
Time: Registration 8:30 a.m.
Meeting 9:00 a.m. – 12:00 p.m.
Where: A GPS will not bring you to Insight Park. Please, use this link for successful navigation.
Cost: This is a free informational meeting. There is no preregistration.
A light breakfast will be served.
Bring a friend, a notebook, and a can-do attitude! Also, look through the following links to familiarize yourself with National Board Certification.
Get Started (Overview Page)
Prerequisites
Incentives
Certificate Areas
Candidate support is FREE at the University of Mississippi. Face-to-Face mentors are available in Southaven, Oxford, Tupelo, and Grenada (a select number of certificates are online only). Online candidate support is available anywhere in Mississippi. ALL of our candidates are placed in our new, online self-paced, step-by-step Blackboard course, WCTP 601!