Fall 2018 National Board Interest Meeting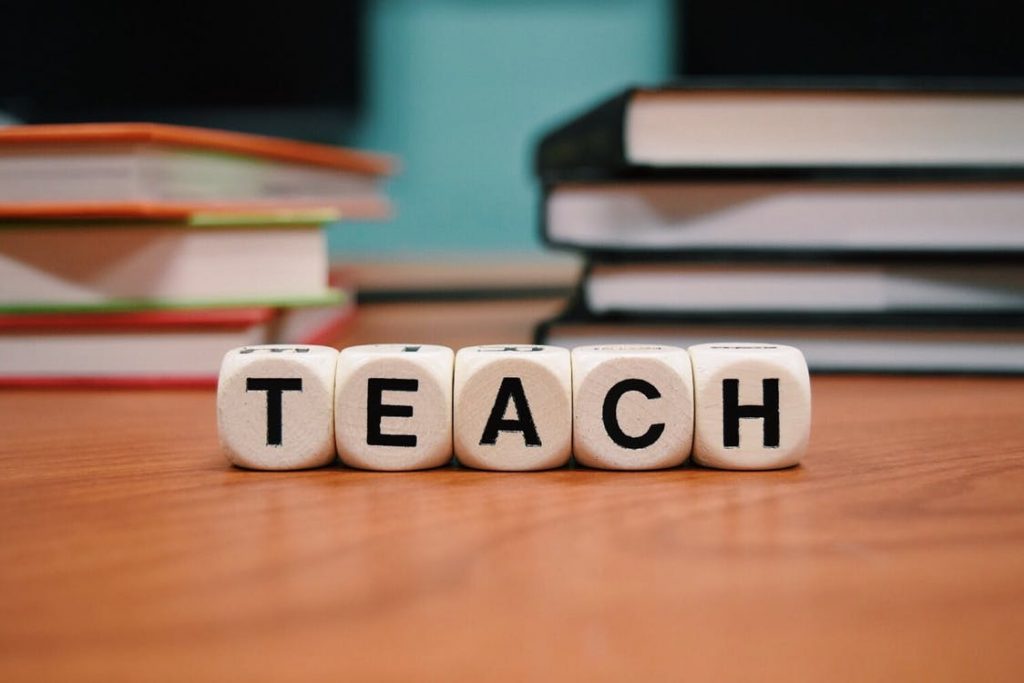 Fall 2018 National Board Interest Meeting
Cost: FREE (CEUs will NOT be availalbe)
Place: Insight Park, Oxford, MS (Click for directions)
When: Saturday, August 25
Time: 8:30 a.m. to 3:00 p.m.
Register Here: Fall 2018 National Board Interest Meeting
This meeting is for teachers interested in pursuing National Board Certification that are unable to attend a Summer Standard Workshop.
What to bring? A notebook and a laptop or tablet. (You will need your computer or tablet).
Breakfast will be provided. Lunch will be on your own.
Mentoring starts the second Tuesday in September. 
Due to the number of requests the WCTP receives to host interest meetings, the a voice overlay presentation will be made available soon. Please, use the Interactive Graphic on the WCTP homepage for additional information.
Get Started (Overview Page)
Prerequisites
Incentives
Certificate Areas
Candidate support is FREE at the University of Mississippi. Face-to-Face mentors are available in Southaven, Oxford, Tupelo, and Grenada (a select number of certificates are online only). Online candidate support is available anywhere in Mississippi. ALL of our candidates are placed in our new, online self-paced, step-by-step Blackboard course, WCTP 601!